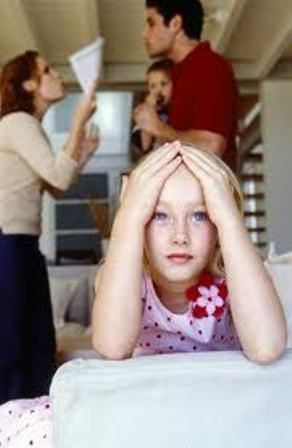 Your students have stories about what happened to their family. They can tell you why mom and dad split up. They can tell you how weird it is living with a new brother or sister. They can tell you how they hate living out of a suitcase.
What you could easily do is go about your Sunday morning or Wednesday night and not really worry about the details. You could just be thankful that the students are here (this week at least because it's not the week they go visit their other parent) and jump into your lesson without knowing their story.
As their minister, let me challenge you to know your student's story.
It won't be easy. You'll have to make a lot of appointments with parents who may no be willing to give you the details. You'll have to have some pretty awkward conversations with students about how they are handling the divorce, both when it happens, a year afterwards, and even six years down the road when they are still putting the pieces together about how it all works.
It's messy business.
But if you plan on ministering to these students and their families well, you're going to need to do some digging to get the history.
This is my challenge to you: get the story.
*This is an excerpt from my book: Student Ministry and Divorce: 4 Ways to Help Hurting Families.